Soft Plastic Lures
Best Selling
Pro Formula
Fishing Baits
Vendor:

Regular price

Sale price

From $4.99

Vendor:

Regular price

Sale price

$6.99

-18%

Vendor:

Regular price

$5.49

-19%

Sale price

$4.50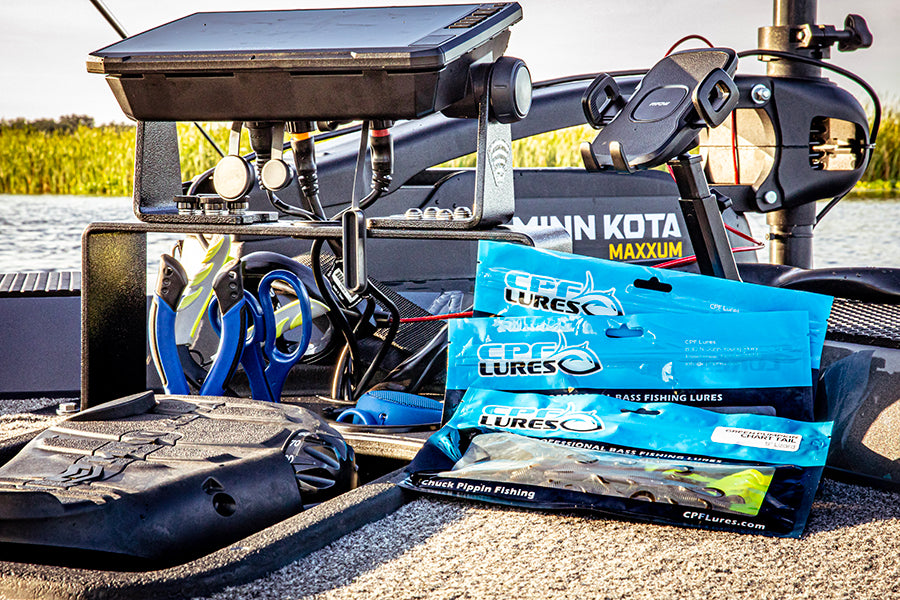 No Chip Tungsten
Worm & Drop Shot Weights
Vendor:

Regular price

$1.13

Sale price

From $1.13

-7%

Vendor:

Regular price

$10.79

-8%

Sale price

$9.99

-22%

Vendor:

Regular price

$8.99

-23%

Sale price

$6.99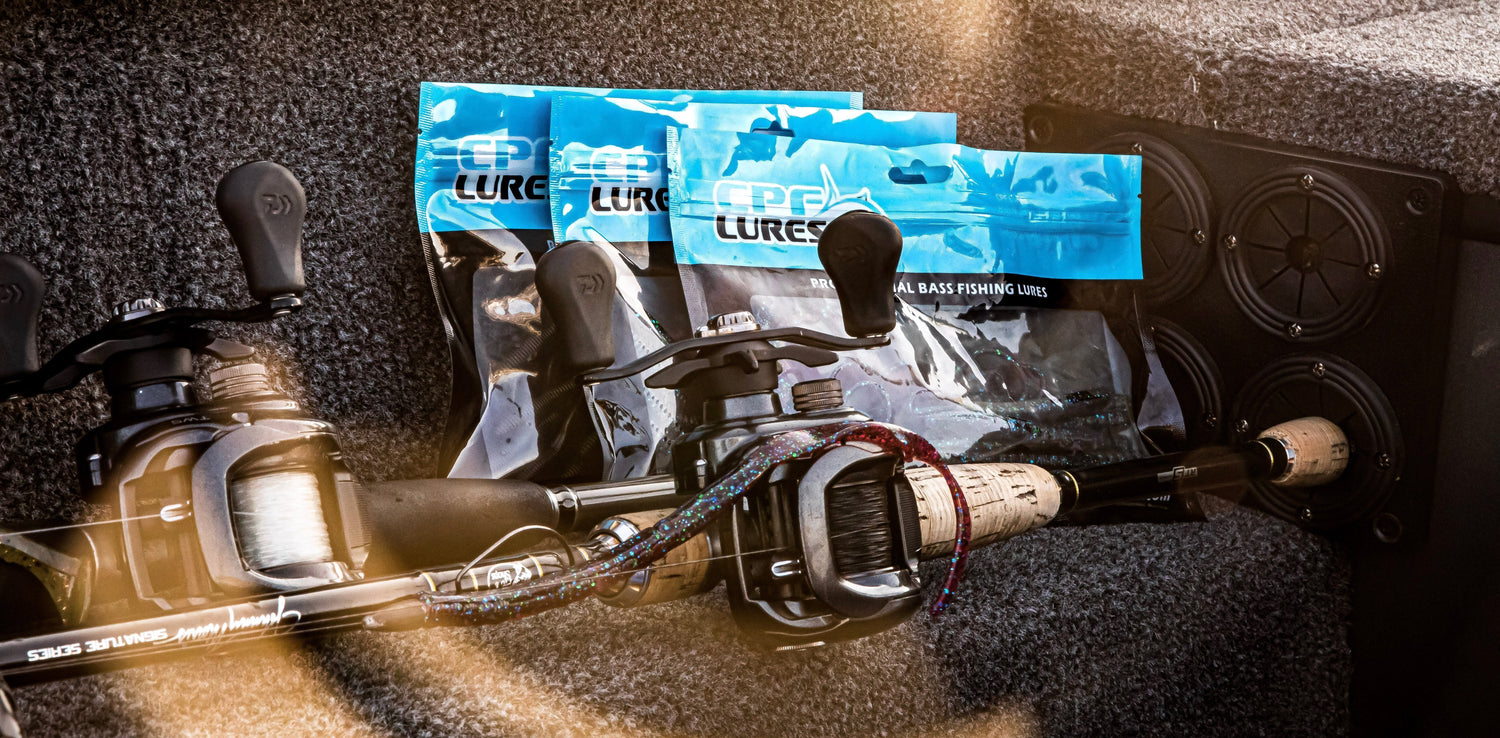 Have A Question?
Common Questions
Do you offer free shipping?

Yes we offer free shipping. Spend $50 or more and shipping is free
Do you guarantee your products?

Yes, we offer a 30 day money back guarantee on all our products.
Do you ship outside of the continental US?

No we do not ship outside the continental US.
Do you offer discounts?

Yes we do offer discounts. The discounts are only available when you subscribe to receive product discounts and on Social Media.
Is CPF Lures available in tackle shops?

Yes, CPF Lures can be found is tackle shops all over Florida and Tennessee

Listings of all the tackle and bait shops that have CPF Lures in stock. We try to provide the best lures and tackle for each retail location so inventory will fluctuate at each bait & tackle shop retail location.



---

Florida

Big Toho Marina

69 Lakeview Drive

North Lakeland Outdoors

1330 E Memorial Blvd
Lakeland Florida 33801



Marine & Tackle Warehouse

Texas

Yellow Dog Supply Co.

Phone: 

Url: 
Who owns CPF Lures?

CPF Lures is founded by Chuck Pippin & Jason George.
What makes CPF Lures different than other lure companies?

Product durability and lifelike action is our focus.
What is the difference between the Pro Formula, Regular Formula, Slow Floating and Floating soft plastic lures?

Modified Plastisol

Due to the color changes and action variances of certain products, some soft plastic lures are made with a modified Plastisol. These baits are more durable than other brands made of plastisol, have less salt, and are slow to fade. 

Pro Formula

Our Pro Formula is a proprietary product that provides extra durability over the Modified Plastisol but still soft and pliable. The Pro Formula makes it easy to penetrate the bait with a hook yet is durable enough to catch multiple fish on a single bait. 

Slow Floating

Our slow floating formula uses the old school method for floating plastic lures. A chemical reaction with our Pro Formula allows air bubbles to form with the baits. This will create a slow fall action with a 5/0 hook. 

PMR Floating Plastic

The most durable and "super stretchy" material we offer is our PMR which is a floating plastic. Another proprietary material used in our floating line of plastics. This provides the ultimate durability while reducing the effort for hook penetration. This makes our PMR easier to pin and keep straight than other floating plastics on the market.